Chill out!
2005-04-03 05:08:41 (UTC)
Happily eva after?
I just got an e-mail from Bradley! Finally.Life still sux.
9 daze till school. 10 days till camp.19 days till I can
see the love of my life.I can't wait.
I think my brother is sick, well it seems like it coz he
has a fever and coughing. Ahha I get to eat the rest of
the chips from the packet and he doesn't (He cried because
of that). I really want that DOLLY phone but mum won't let
me coz she thinks I don't need one. Than she started
bragging me 4 not reading enough books.God it's holidaze,
ur suppoz 2 kill urself in the holidays coz its sooooooo
boring. You dont just sit aroung and read a book.Right?
Anyway is anyone actually bothering 2 read my diary?
Probably not. Oh well. sO AM i HAPPILY EVA AFTER AFTER i
GOT AN E-MAIL FROM BRADLEY KNOWING THAT HE IS ABSOLUTELY
FINE?I dunno. MAYBE
--------------------------------------Later.....
My mum got a new pair of AWESOME SOCKS. I reeeally want
them but she said "NO!"
I kept annoying her and finally she said yes.
P.s AHHA, I always get the things I want in the end.
---
Ad:0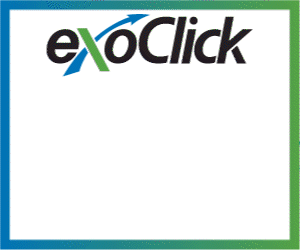 ---