lost thoughts
Ad 0:
Digital Ocean
Providing developers and businesses with a reliable, easy-to-use cloud computing platform of virtual servers (Droplets), object storage ( Spaces), and more.
2005-04-03 04:47:21 (UTC)
phone calls
hey. whayt up peoples? ugh! i wish i would stop having all
these dreams. there getting annoying now. lol. i mean
seeing the same thing over and over does get old. even
though i like that dream. anyways though i dont think that
made sence. lol. i got to call aaron! we talked for a
little over an hour but i didnt feel like it wasnt more
than 15 minutes. i even got to talk to his mom. he is
really lucky to have a mother like her. shes really nice.
hes also blessed on how him and his family get along like
they do. i miss him so much! i felt bad this morning when i
was rushed off the computer. also again when we hung up. i
felt like i was being kind of rude. but notin i can do bout
that i guess. i dont think hes getting online tonight.
technacilly with the time change its 10:00 there and 11:00
here. but im not sure if that affects today or tomorrow.
but anyways, stephanie is so annoying. she acted like an 8
year old today and wouldnt leave me alone when i was
talking on the phone with aaron. she kept saying stupid
crap and annoying us both. i just wish she would grow up
sometimes. lol. like that will ever happen. but she kept
asking me stupid stuff and singing annoying songs.
bejebbers. it was embarressing. lol. but anyways, aaron
just got online. yay! lol. im goingto church in the
morning. bu then im going to call aaron afterwards. lol.
well, im defently dull tonight. i was trying to call my
grandmother and i ended up calling myself. go fig. can u
say blonde! lol. well i g2g help put up dinner. wuv ya all!
- Jen
---
Ad:0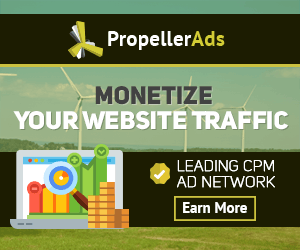 ---