MissPeasRainDropSmile
2005-04-03 00:45:36 (UTC)
Overwhelming
I just wish that I could win a small jackpot at least once
a year. You know, to help with all those extra expenses
that come along. The extra expenses that don't include
rent, food, gas, oil, electricity, phone, basic matenance
of a car...the extra expenses that do include car parts,
replacement of glasses because insurance doesn't cover
them, fillings of teeth because insurance doesn't cover
that, death of animals and getting new ones fixed...ergh.
Life can be so over whelming sometimes...
---
Ad:0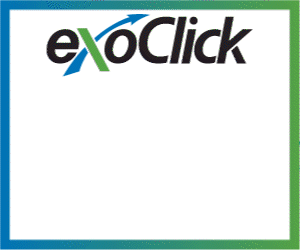 ---