The Moth Diaries, Poetry
2005-04-01 12:05:58 (UTC)
Poem 39- Face of the Days (8)
standing still and silent,
crippled with her own chains.
knowledge does not come what lies beneath,
nor what could become in the time ahead.
a great face mask of hideous quality
created with dull lead, broken shards of wood,
and gashes of royal strips.
she wears it to bear no advantage above the rest,
her grace locked away and kept secret.
what tool could she reveal if law was taken away,
could she dash down a solider with one look,
achieve the highest goal with one glance,
one taste of you.
heavy weights lie from her arms,
tied to her neck,
pulling on her hips, slender hips
made for artwork of joy,
rythm of happiness,
giving the pulse a physicality.
hands raise to her masked cover of misfortune,
pulling, shreding and tearing
it away from a face left with silvery scars,
wounds of wooden encasment.
a haunting moon makes its way across a bright sky,
flittering softly towards a great star of light,
moves silently, steadily over the face of the sun
covering the sun with black jewells,
emmiting a diamond ring of sparkling radiance.
radiance falls down onto this ground girls features,
beauty shown in human form.
smooth, clear lines, colours defined with depth.
curves, silhouettes and firey nights.
blinded by unraptured brilliance,
face of the days.
© Lucy Griffin April05

---
Ad:0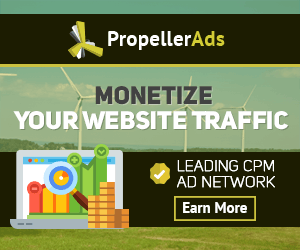 ---