Elizabeth M.
2005-04-01 04:25:58 (UTC)
I am Feeling Bummy today
My day was ok, My boss is a real piece of work,she made a
comment to me today and I just said "What ever" and walked
away. She was freaking out about everything, She doesn't do
much of anything in work.
So tonight I had to take a written test, and I got 100% on
it I was siked!! Then came the time test, I was freaking
out, I hate test and I usually frezze up on them. I had to
make the min. of 20 drinks in 10 mins, I got 25 drinks in
10 mins, I messed up on 2 so it took some time off the
clock since I had to re-make them. I am so bummed out by
that one. Now I have to study for my last test which is
tomorrow, I don't even know these drinks so in a few I am
going to start to study them. It's 11:30pm and I have to be
at work by 8:30am. I can't wait until the weekend,I dont
have to work or anything. Well the good thing out of
everything is... I got Stewarts Number and all of us who
are graduating tomorrow are going out to have some drinks!!
Rick James- Thank YOU!!!! Sometimes we all need a little
bit of eye opening from an outsider.And How did you find my
name out"Blue Eyes"? A close friend of My ex called me that
al the time.
---
Ad:0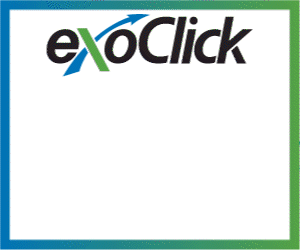 ---