Mi vida a traves del teclado
2005-03-30 15:24:54 (UTC)
Algo que me llama la atencion
Una de mis costumbres por las mananas, acabada de levar,
es tomarme una taza de cafe y leer las noticias en la
internet.
Tu sabes que me llama la atencion? cuando hablan de weight
loss en US.
Oye, yo he visto personas obesas en mi college que cogen
el elevador para ir one floor down. Y asi quieren bajar de
peso.
Yo creo que llevar una dieta es importante, pero mas
importante es hacer ejercicios. I mean, if you exercise
you can eat all you want!
Mira, las personas en este pais le dedican al menos dos
horas diarias a la television y al menos una hora a la
internet. Entonces, por que no le dedican al menos 30
minutos a sus cuerpos, para estar mas saludable y tener
mas energia?
Otra cosa, comer no es un placer. Nosotros no vivimos para
comer, nosotros comemos para vivir. Asi que stick to a
diet and exercise at least 30 minutes a day and you will
be in the best shape of your life.
Ahora, si son personas obesas por cuestiones medicas, ahi
si me callo la boca.
---
Ad:0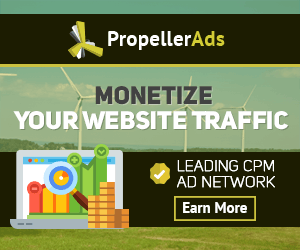 ---