An angel's life
2005-03-30 14:05:10 (UTC)
Im ill!
Last night all i kept on doing was waking up and thinking
that i was there agen. Outside on my door step talking
to 'him' God that kiss was amazing. He doesnt realise how
much i love them too.. i dont love them! i live for them!
i want another one right now, i wanted one so much last
nite. I wanted another one wen we stopped. It was wrong
though ali! very very wrong! alex does not desrve that!
Oh god, i always ruin my life dont i? i dont understand
the word life at all. Life? what u got to do with it? what
is it? life wen u breathe in and out? life is what make of
it? killing people? loving people? givin ur life to
someone? a package? an object? a being? what is life? y do
i always question stuff, in which i am never able to
finish
the answer, or even just to accept that its what it is.
its true.
I was reading my horoscope a few mins ago, and its got my
rite to the bone It says im a listener, and a talker, that
i am genrous ( which i hpoe i am) that i adore technology
( music and such) and that i take pride in material
possesions ( meaning i like stuff that can be shown rather
than written like objects such as jewerly etc.) that is me!

Im gona leave and just say a few things
1) I love alex
2) i adore and love john's kisses
3) im reali ill and have a massive headache
4) i am the worse gf in the world
5) i was in love with john but afta stuff ... i fell out
of it
6) im sick of revising and doubt ill go out tonite
7) im gona play yahoo pool


bye! xxxxxxxxxxxxx
---
Ad:0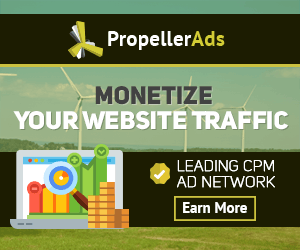 ---