Andi
Ad 0:
Digital Ocean
Providing developers and businesses with a reliable, easy-to-use cloud computing platform of virtual servers (Droplets), object storage ( Spaces), and more.
2005-03-30 03:21:57 (UTC)
What the f&*%???
A MORMON CHURCH? Has he lost his mind completely? Is he so
completely out there that he honestly thinks for ONE
MINUTE I WOULD SET FOOT IN A MORMON CHURCH???
When R said Would You Consider Going To Another Church? I
thought ok, fine, another non-denom, or at worst a free
methodist. NEVER IN MY WILDEST DREAMS would I consider a
Mormon Church!!
My incredulity (word?? if not, should be) only grew as the
conversation continued... and luv, i tried to politely
decline his invitation. But he just wouldn't stop... kept
on talking up this Great Idea of going to the Mormon
Church... and I TRIED to politely decline again. no
thanks, I said, in my most submissive yet not-a-door matt
voice, I would rather attend a non denominational.
but agrghghghgh.... R just kept going on and on about
it... droning on and on about how he went there as a kid,
saw some play on the beginnings of the religion-- oh, wait
I'm sorry... CULT!!!!!! And the real zinger is he said, oh
it will be dark, no one would see you.
LIKE I WOULD FREAKIN' CARE WHO SAW ME.. in comparison to
my eternal soul burning in hell forever for worshipping a
false God !!
Who is this man? Do I really love him? I"M SO PISSED!!!
---
Ad:0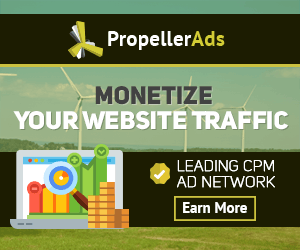 ---