If Only....
Ad 0:
Digital Ocean
Providing developers and businesses with a reliable, easy-to-use cloud computing platform of virtual servers (Droplets), object storage ( Spaces), and more.
2005-03-29 14:52:34 (UTC)
So, I ran faster...
TUESDAY, 9:37AM
Well, I am back from Texas.
Interesting stay, but I am glad to be home. Back to
adjusting- which means I probably won't get settled in for
a few days. I have gotten lots of email since I have been
away so I had to catch up reading this morning. I have to
get back to planning this wedding and exercising too.
Eating HEALTHY!!!!
Anyways, I am a bore this morning. I don't want to waste
too much time, but I did want to include that MY BRIDAL
SHOWER WAS SO AWESOME!!!
Ami did a splendid job. It was perfect. She had a great
vegetarian buffet that consisted of black bean burgers,
and salads with home made dressings, and fruit sun tea.
Anyways, I couldn't have dreamt of a better shower. We got
really high with Ami most of our time down there. I got to
see Jimmy and I showed him the colors we are going for.
Got high with him, Got high with MARNIE-my sister in law-
and my ole neighbor from like 1990- Lora DelaPaz.
It was awesome.
Jimmy is such a character and I love him so much.
I upset lindsey Hardcore at Helio's because of
miscommunication. Krystal showed her face and so did Jon,
and there was an uncomfortable silence and disregard.
Nothing was made better. Only a little more obvious.
Tyler and I fussed, but nothing out of the ordinary.
I got to see lots of family and I had a great time.
I even had a bird shit on me when I was outside on the
phone at Ami's. hahaha.
I am completely rambling. Easter was awesome. We bought
Megan a pipe. Tyler and I didnt have sex the whole time we
were there. And we didn't go to church.
We owe more to God than what we did.But I am sure he knows
we are still great in our hearts for him and his son.
Anyways, I am going to check in a little later. I might go
have a smoke.
But you caught me here
Yes, my loyalties turned like
my ankle, in the 7th grade, running
after Billy, running after the
Rain...
These precious things......
---
Ad:0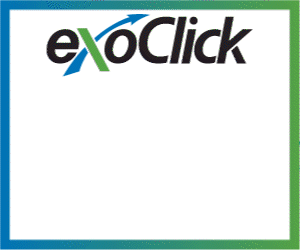 ---