Where is the Love?
2005-03-28 06:51:27 (UTC)
Monday, March 28, 2005--A NEW DAY
Well, I delved into the Personals this week. I signed up
for one and began my search for my soul mate. Like four
guys have contacted me already. One I was definitely
incompatible with. There is one, though, that caught my eye
and I emailed him twice thru personals. He contacted me via
Instant Message today. Yes!!!!I was so happy.
I am sending him some pics tomorrow, then he is gonna call
me. He wants me to go out on his boat with him at the
beach. I would love that. He owns his own business. I
should have done the personals thing a long time ago. It is
so cool.
Now I am not sitting here pining over the other guy I like
who doesn't like me. I am so excited, I hope it all goes
good tomorrow. I hope I get to meet him. I am a little
nervous becuz the guy I met on Friday was way different
than the image he portrayed online. He was very shy and
withdrawn. It was strange, but not surprising.
I will write more later about this new mystery man. He is
hot. :)
---
Ad:0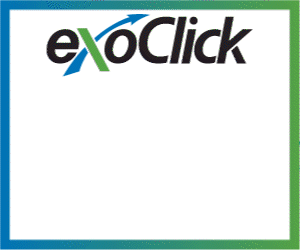 ---