My Personal Diary
2005-03-28 00:21:19 (UTC)
3-27-05
Omg ! i hated today it was soo depressing! i had to go
through my dead grandmothers clothes and then i had to
watch my sister put them on. I couldnt fit into them
because i am too fat so i was soo sad and then to top it
off my aunt gave my sister a bag of clothes to keep. but
she didnt give them to me becuase i am too fat for her and
no you cant giva anythiong to the fat kid in the family i
wish i could just be a normal weight in my family so no one
treated me bad! today my dad was drunk and was yelling at
everyone and calling them fat. I hate him SOOOOOOO much i
wish i co9uld kill him! he makes my life soo sad. this past
week i had to saty home alone with him and he was drunk
every night i was soo pissed at him and when he is drunk he
is soo mean he calls me names and makes me go to the gym
for 4 hours strait. I HATE HIM SOO MUCH I WICH HE WOULD
DIE !
---
Ad:0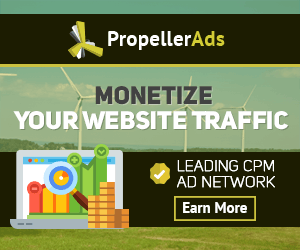 ---