Hollow Years
2005-03-27 17:31:09 (UTC)
hmm
The OC what a programme i love it i've been up all night
and all this morning watching most of the first series
crying and moping really and some thinking. i'm not sure
about my life anymore. I was thinknig maybe i should start
over because all this me being hurt isn't good for me so i
was ging to ask simon to block me but i really cant make
myself do it even though it would help me.. i dont want
him not to be there even though we dont talk anymore
anyway
hmmmmm.
Okay so i said it to him and now he's gone
well i suppose i best get on with life now..
song: The calling - When it all falls down
mood: rubbish
I Love The OC
Btw Happy Easter!
---
Ad:0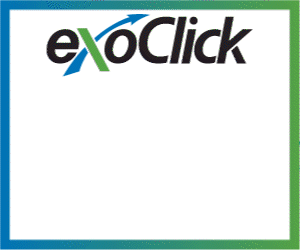 ---