Where is the Love?
2005-03-25 14:01:09 (UTC)
Friday, March 25, 2005--Interesting Development
I signed up for this real cool thing called Paltalk. It has
a Personals section and I posted an ad. I also perused the
ads of guys in my area and emailed them. The service is
free for 30 days. I got a bite. He lives within 30 minutes
of me, hmmmm? U never Know???????????I will keep my options
open.
Last nite, I wrote a poem. It is about me and any other
ones in the same situation--unrequited love...
That glimmer of hope
You cling to each day,
Is but moments wasted
For there is no way----
No way he wants you,
He's made it so clear;
Trying to be nice about it,
When he nees to shout it in your ear!
You ne'er cross his mind,
But he's always on yours--
What's wrong with this picture?
Need I say more?!?!
Stop looking so stupid,
Stop playing the fool;
Quit bothering this man;
Don't let your heart (or DELUSIONS)rule!
03/24/[email protected]:40 PM
---
Ad:0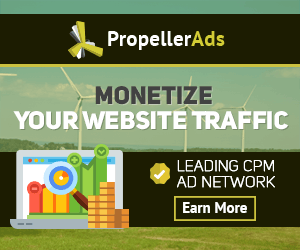 ---