Master & slave
2005-03-24 21:12:43 (UTC)
called slave cindy today
Well woke up this morning feeling so good, my wake up call
last night was short but so fulfilling and
enjoyable.....only if it could have been longer.
called slave cindy to day about 7:00 am her time.
I know much ahead of us but my slave pleases me so well,
and so fully.
I look forward to some day doing action I promised daily,
especially if smae reaction as last night to pretend action.
wish I was there to see her kneel beside bed and be the one
to bind her.
Master Wes
slave cindy I will be working till 6 pm tonight be home
about 7:00pm
---
Ad:0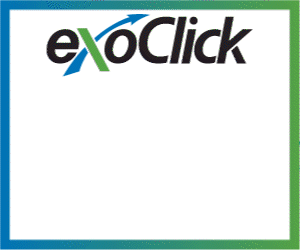 ---