Blue Glitter
2005-03-24 07:43:51 (UTC)
if we cut out the bad then we would have nothing left
well... me and kesh keep emailing each other... and its ok
i think coz now i get to know at least roughly whats going
on in his life and its still a distant form of contact. he
hurts so bad and theres nothing i can do except deal with
the fact its my fault. theres so much i want to say to him
but i either get side tract or dont know how to say it.
typical me...
---
Ad:0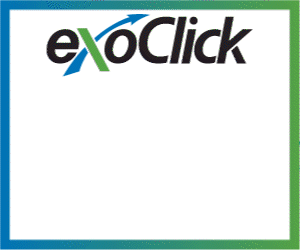 ---