YouMesmerizeMe
2005-03-23 19:47:15 (UTC)
Day Number Twenty-Six
So today I had a bad day. no good. I just want to sleep.
I'm not in a good mood at all. so anyways... I got out
early today. Joy. I'm really bored right now though. this
morn me and chels decided what we were ganna go our project
on. It's going to be interesting and easy i think.
but im ganna go tanning so i will write some more later
---
Ad:0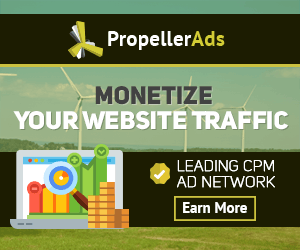 ---