TheStereoMan
2005-03-22 20:54:57 (UTC)
Empty
Well I've had a house full of drunken teenagers for a few
days now lmao! Gonna have the house all to myself tonight
though. SHould be nice, might watch a film.
My 18th birthday party was excellent, thanks to everyone
for all my presents :) Had a great night of drinking and
dancing at the hilton then a bit of fun at my house lol.
Still can't believe Connor splept in my garage haha!
Anyway, me and Emma are on really good terms at the moment
which is excellent. Got a few kisses from her on Saturday
night and she stayed over, it was cool. I'm gonna see her
tomorrow when she comes over after school and hopefully
I'll find out whats happening with us, I really like her
just now, don't know why we argued before.
Apart from all that I don't think much else is going on in
my life. Gonna be 18 a week tomorrow though :)
I'm away for a game of laser-quest shock type game now so
catch you later
---
Ad:0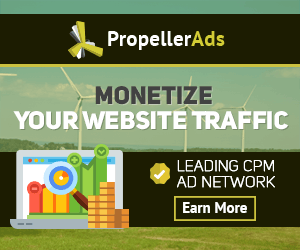 ---