The Truth
2005-03-22 03:27:09 (UTC)
UMM well today is Monday, but idk if this journal is a day ahead or not????
Neways...........
Back to school 2day for me.. last semester though.. i had
3 change classes... now i have
English.. still
Beginning Journalism
Computer Technology Apps.
and Enviormental science
i missed the 4th class 2day cuz i had to go to the
Ortho... i should b getting my braces of in the nexted
week or so ... WOO HOO FINALLY
i went to work from 5:30-8:30 and now i'm doing my
homework... fun fun...
2morrow will better then 2day though.. i hope....
---
Ad:0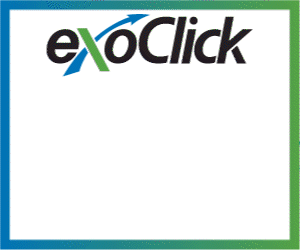 ---