poems
2005-03-20 20:55:31 (UTC)
not enough time
i could spend all days with you,
and it wouldn't be enough,
because even when im in your arms
i still miss you...
time goes so fast,
before it starts, it'll end.
it will always be special,
no matter what.
everytime i see your face,
you look my way
everything falls into place.
theres a mark you left on me...
one that only you and i can see..
cuz you left it on my heart
saying your name
and forever it'll stay!
---
Ad:0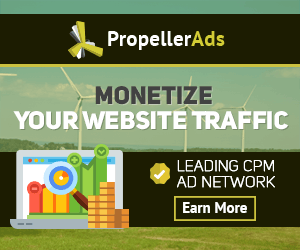 ---