Love of the Loveless.
2005-03-20 01:56:19 (UTC)
I'm Tired. So shut the fuck up!
"YAPYAPYAP,".
Shut up! I'm tired of hearing,
UNBEARABLE words,
I'm tired of always Fearing,
YOU DOING SOMETHING BETTER THAN ME!
AGAIN!
Don't you see?
I'm sick of it-
always stuck in a pit,
wanting to die,
Seriously- I wouldn't lie about this!
As you brag and moan,
You do this the same time I have enough problems on my
shoulders!
SHUT THE FUCK UP!
I have to cut myself,
Just to block away the problems,
and it doesn't even work...
It's addicting-
But that's not the point!
Just shut up,
I'm tired of the days I've spent listening to this crap,
and handling with my own home problems at the same time!
You own so much-
I earn so little.
You have so much to be proud of,
and You don't see it!
You complain on how bad your parents tell you,
"Set a good example, to your sister".
But I HAVE TO PUT UP WITH,
"Be a good example!"
"Why can't you be more like your brothers?!"
"Stop being so slow!"
"ARE YOU ON FUCKING DRUGS?"
Oh lord, and so much more.
And at the same time, I have to put up with you,
GOOD FOR YOU!ACCOMPLISHING WHAT I WISH I DID DO-
GOOD FOR FUCKING YOU!
If I die of blood loss.
You're one of the people on the BLAME list.
---
Ad:0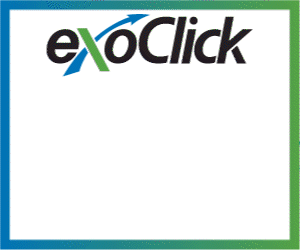 ---