Little daisy, Melbourne
2005-03-19 13:54:55 (UTC)
2005年2月4日 0:58:21 Alison来信
Daisy!
:) Good to hear from you! I am sorry that you had people
die in your game, I hate it when that happens and I never
save it either. There are a couple of things that you can
do to not die if they start a fire. First you need to put
a smoke detector close to the oven (or fireplace, anything
that uses fire). This is what we use in America to let us
know if something is burning. When you put this in your
house (in the game) it automatically calls the fire
department and they will come put the fire out. Or, you
could tell your character to put the fire out himself if
you click on the fire. You always have to cancel his
screaming if you want him to stop. You can do this by
clicking on his action in the top left-hand corner.
Another thing that will help is if you teach them how to
cook. If you put a bookcase in your home you can click on
it and they can read about cooking, so they will be better
in the kitchen and not start any fires. If you do have a
fire you will need to replace the oven, you may have a bad
one now that it had caused a fire once it probably will do
it again. If you have had your house robbed you can put a
burgler detector outside the doors and the police will
come if you have a theif.
Basically your SIMS people have a hard time cooking like
you do. :) But with practice and study (of your mom's
cookbook) you will get better! Being in Australia is a
really good experience for you and you will learn many
things while you are there! I am glad you are trying new
things. Life there will never be the same as life in
China, but you will learn many things and many new
ideas...so be open to all the experiences that you
encounter while you are there! You don't know what is in
your future, you may never get to come back to Australia,
so enjoy every minute that you have there! Well, I must go
now, but write me back when you have time!
Love,
Alison
---
Ad:0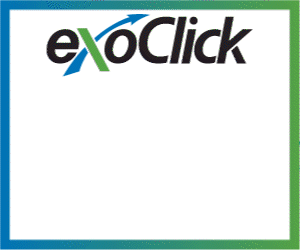 ---