The Truth
2005-03-19 03:22:40 (UTC)
Happy Birthday to .......
Happy Birthday to Shihan John James, turning 40 on March
29th, but we celebrated today in Omaha Nebraska @ CHINA
ONE.... he is from Boston and came all the way here for a
Seminar w/ Master Bill Chung Jr.
What did i do 2day u ask? nothign much
Just did laundry and hung around watching tv...
dressed up way to nice for a birthday party but tht's okay
i stood out and everyone said i looked nice. I went there
at about 7:00 and came home @ 9:15...
Cant wait till 2morrow.... u'll have to c wht's in my
journal 2morrow..... hehe
---
Ad:0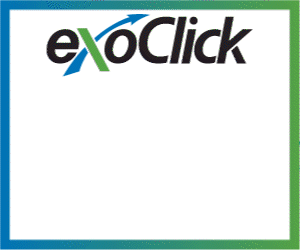 ---