YouMesmerizeMe
2005-03-18 23:06:37 (UTC)
Day Number Twenty-One
Today went by fast. Study hall sucked ass...physics was
alright though. I like going to physics now... :) :)
anyways i left at 10:20 to go get my physical. It was dumb.
My mom went with me. We had to go to the loretto campus...I
had to fill out a shitload of paperwork which sucked. I
must have filled out like twenty papers. Then I got my
physical and TB test. So then after that... I had to go
somewhere in east syr. for my physical test... a strength
test basically. It sucked because I had to sit there for 45
minutes. Then i went to shopping town to get my shirts...
and looked around for black pants. So after that We went to
see Aaron at his new garage. I told him to yell at tim for
me because he was an ass last night. :) I came home... And
i talked to Tim for a little bit. He left a message on my
answering machine. Turns out he doesnt remember our
conversation last night. lovely. We had a good convo
though. So then I decided to go tanning. I ended up seeing
Janan there...and she told me that Nat was there...so i was
waiting for her...and i saw Joey!! He told me what was
going on with him...I feel bad for him!! I'm glad he is
doing good though. So yeah I don't know what I am doing
tonight. I dont know if I am going to Natalies or going to
a party. Who knows.
But i need to go shower in a minute and get ready for my
night...
xo
---
Ad:0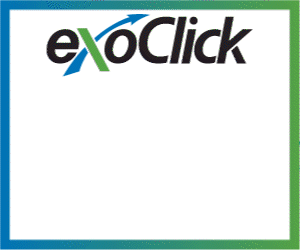 ---