My Hero
2005-03-18 02:22:04 (UTC)
Current state
Name
Ellen
Age
older than twelve
Profession
full time high school student
Strength
tries to be nice and good, tries to consider the other
side, interest in knowing, interest in you, can be open
minded, tries new things once in a while, adaptable,
fairly honest and trustworthy, believing...
Weakness
confused, restrained, selfish, lazy,
untalkative, nervous, vain, does things known to be
unworkable, wasteful, always works so hard to be ok and
never stay on to get to the top, MISERABLE!, has no
musical sense, incapable of dancing, procrastinator,
extremely forgetful, boring, sloppy, absent-minded,
pompous (yeah!), impatient, easily persuaded, little
confidence...
Hobbies
running, playing piano, doing puzzles,
drawing, reading, shopping, traveling, putting on nail
polish, daydreaming, playing monopoly, forensics
(storytelling)
Interests
Japan, China, Thailand, Buddhism, Amazons, ancient
humans, migration, England, Harry Potter, embroidery,
knitting, computers (to an extent), King Arthur,
instruments, beijing opera, Swanlake!, anything elegant
Current dilemmas
ACT!!!!!, SAT!!!!!, Track!, living with grandma!,
social life, having sb home ALL the time!

---
Ad:0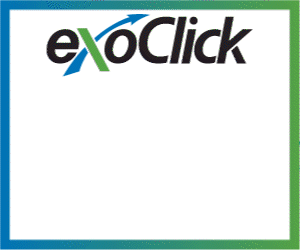 ---