.
2005-03-17 06:46:15 (UTC)
wondering
I wonder what Steven said about me..after reading what my
pet wrote, it got me thinking. lately, she been acting up
alot. Whining, trying to get a rise out of me..or least
sometimes it feels that way. I know the real reasons
though. It isn't that she is whiny. She is sick. She is
alone. She is wanting to be with me and yet doesn't..she
is nervous, scared, excited and really hoping that
everything she dreams of is who I am...
I hope I am too. All I can be is..me..but alot of time I
wonder if she doesn't deserve someone better. She asks
what I hope to be in like 10 years and all I could say was
with her. At Disney, I am going to be pushing myself hard,
attending their classes..lord..I must be nuts doing this.
I could be doing work with Fluor and earning close to 70K
and giving Mary all she could want but no..I'm being
selfish doing this dream of mine.
Sometimes I'm scared. scared that I'll lose her, scared
I'll keep her..It's just...
I can only be me...
---
Ad:0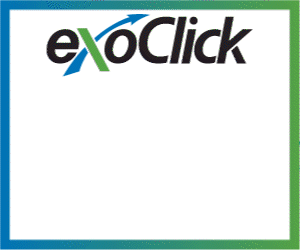 ---