words of an innocent bystander
Ad 0:
Digital Ocean
Providing developers and businesses with a reliable, easy-to-use cloud computing platform of virtual servers (Droplets), object storage ( Spaces), and more.
2005-03-17 01:09:53 (UTC)
ramblings II
-(pay no mind (snoozer) - beck) big day at work today.
there is alot of potential for us to some really cool
stuff. st. patty's day is around the bend (novacaine for
the soul - eels) i'm sure i'll have a few but not too
much. laundry is over for the evening...so i got that
going for me (subterreanean homesick alien - raidiohead)
-so much talk of a new pearl jam album going on these
days. last tour was a good year and if there is one this
year i'm sure it will be just as good.my generation -
the who although i'm thinking that i might have to hit
a show on my own which i'm kinda bummed about but i'll
cross that bridge when i get there.
-big trips coming up. st. peter twice then ks twice. i'm
hoping all this shit pays off someday.
-i prepped a canvas last night and am planning on
finishing it before the fianl steps tonight. i'm thinking
a light tan or orange color as a base. a friend labled me
as an accomplished painter today...that was nice (no one
knows - qotsa)
...pleasently caving in
---
Ad:0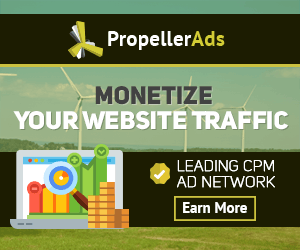 ---