book of me
2005-03-14 01:31:40 (UTC)
did 2day.
today started in a pretty nice way. went to church.
rested, got a call from home. it was great talking to my
parent and sisters. they are mu greatest inspiration. mum
help not to disappoint them. i kniw that we can do this. we
can. we've done it before and we can do it again.
wathched some films. had my frinds come over.
yea, i went to chuech with this nice guy called mr charles.
Jusy hooked me up to him. mum, thank for giving me nice
people around me. thanks mum.
look forward to hanging out with judy tomorow.
---
Ad:0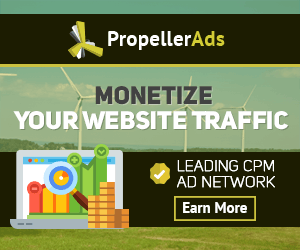 ---