YouMesmerizeMe
2005-03-13 00:20:42 (UTC)
coffee
Well work sucked. It was pretty busy. I had to stop at the
bank and get Rachel her gift card. Then I had to stop at
halmark for a birthday card. My mom is out with Jim right
now. I went to go see Tim's grandpa. The kittens are
getting big. They can open their eyes now, and they are
starting to walk. They are adorable. I got to pet them
today. So anyways I picked up Tim's yearbook for him, and i
think i got bit by a mosquito while I was up there. haa.
I was going to stop and see Jen, but she wasn't there.
anyways...I'm talking to Gary right now online about my
pictures...I have to call him tomorrow to set up a date.
Terrific.
Anyways tomorrow morn I might be going out with my mom,
Jim, and Aaron...I guess Aaron got his garage? They want me
and my mom to help paint...then my mom said something about
breakfast. who knows. Then tomorrow around 1 I have to go
to Tim's dad's house for Rachel's birthday party.
anyways... on my way home I got some coffee. Now I am going
to watch gilmore girls....and read my book.
xo i miss my baby
---
Ad:0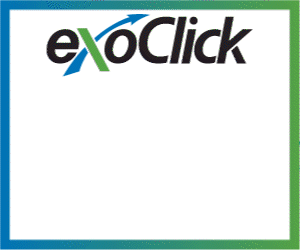 ---