MyLife
2005-03-12 06:56:40 (UTC)
Today
Today Layne stayed home sick from school. I cleaned
Layne's room all day.
Laine was upset at me this morning. He said he can't talk
to me. Funny how that is. Cuz he doesn't talk to me at
all. All Laine can ever do is say F... in this and F..in
that.... you would think that if he wanted a better
relationship he would figure out that that just doesn't
make someone want to just talk to you.
Lonely.... that is how I have felt almost every day. Just
an empty feeling. Hard to explain ... but when your best
friend is working and your husband never talks to you.
You just get lonely.
---
Ad:0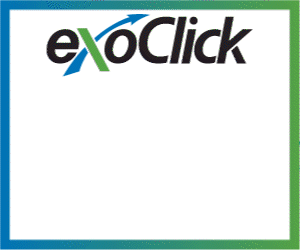 ---