I LIKE EGGS
2005-03-11 18:34:58 (UTC)
29 weeks and six days pregnant... and happy for a change
I still haven't talked to my son's dad, but I don't give a shit. :D :D :D If he wants to ignore his son and I, that is HIS problem.
Yesterday I pretty much had a three bedroom - two bathroom house given to me. So YEAH, that'll be nice for me and the baby. :) Even have one extra bedroom to do whatever. Maybe I'll make it an office???? Hmmm. I get to move in on April 11th or 12th. Getting ready to move will give me something to do at least.
Also yesterday I saw my ob-gyn and I went from seeing him every four weeks to having to see him in another three weeks. Then I'll see him every two weeks and then once a week. That due date's coming soon. He said that my blood pressure was great, no protein or sugar in the urine, the baby's heart rate was 140 (very good), no signs of a UTI, good amount of weight gain, and the measuring of my belly is "right on target". Knowing your baby is looking healthy is VERY good to hear.
I also had some realllllly cute baby clothes given to me yesterday for 0-9 months. My baby has so many clothes that I wonder if he'll ever get around to wearing them all.
Well, I am going to go plan out some things for my upcoming move.
---
Ad:0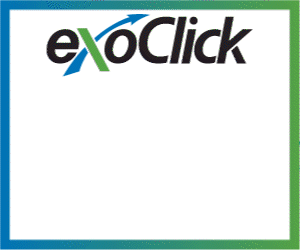 ---