emily_bean
Ad 0:
Digital Ocean
Providing developers and businesses with a reliable, easy-to-use cloud computing platform of virtual servers (Droplets), object storage ( Spaces), and more.
2005-03-11 17:11:39 (UTC)
laaaaaaaaaaaaaaa
hiya
i went to school 2day to eat sum cheese
roro is gay, but dont tell her i sed dat, cuz she might
eat cheese in my face. god amy yr like so up yr bum hole
arnt ya? hay im moveing house lalalalalalala (luv ya reli)
lol
roro 4 tea we r haveing: food wiv foody food, and a big
glob ov food sauce k?
gdgd
ummmmmmmmmmm yea bubi gay peeps.
im a bisexual
---
Ad:0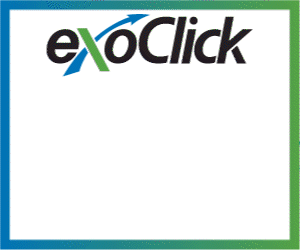 ---