This is your life
2005-03-11 15:48:34 (UTC)
Isn't it funny...
How the FCC will fine Howard Stern and his show around
$200,000 for saying a simple swear word, anything from fuck
to shit, to even vagina and penis, while white collar
criminal corporations will dump tons of toxic waste into the
East River and get a simple $20,000 fine. Meanwhile, Stern
gets threatened and taken off many radio stations throughout
the U.S, nothing happens to these criminal corporations.
Absolutely nothing.
Well, potty language is much more hazardous to the health of
us Americans than toxic waste now isn't it?
I wish the FCC and the Bush administration would think a little.
THIS IS YOUR LIFE
NC
---
Ad:0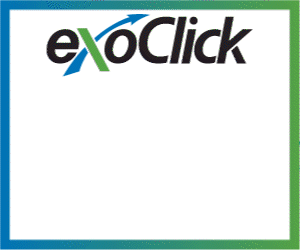 ---