cori
2005-03-10 12:42:22 (UTC)
EAT THE FOOD
this week has been fun, me and kendall are totally slam dancing
im really glad today is going to be a half day. its going to
be great. aha
maybe ms stell will let us go to different lunches. that
would be good. then i could see kendall instead of eating
lunch with a whole lot of people i dont know.
im going to hang out with kendall haha wooooooooooo
YES!!!!!!!!!!!!!!!!!!!!!!
---
Ad:0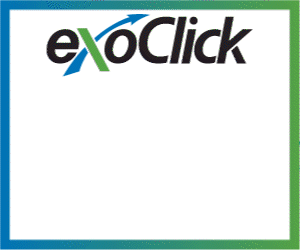 ---