These Days
2005-03-10 05:35:57 (UTC)
I Am Letting Go...
I'm letting go,
Right here, right now.
I never played the game of love,
But now i know how.
I Fell for you once,
My heart i let you take.
Then i fell for u twice,
Which was a mistake.
I should have let go,
When things went wrong.
You rolled the dice,
so, I played along.
I trusted your words,
They seemed so true.
I don't care if you've moved on,
Because i have, too.
But if i wasn't good enough for you,
Then why didn't u leave?
Instead of Jennifer,
You told me it's you who i should believe.
You're nothing but a little boy,
Not even close to a man.
I gave you my heart,
And you held it loosely n your hand.
Now i have wasted,
Six months of my life.
I hate you so much,
But i use a pen instead of a knife.
But i want to thank you,
For what you have taught me.
Now i know that,
There is no room for three.
---
Ad:0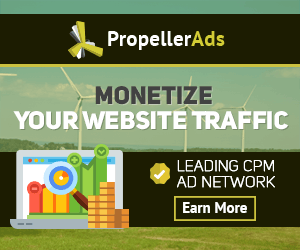 ---