perdu
2005-03-08 06:50:36 (UTC)
je suis vide (i am empty)
"Life is about change, sometimes it's painful, sometimes
it's beautiful, but most of the time it's both." -Kristen
Kreuk in Smallville
Utterly alone. I have this emptiness inside of me that
can not be filled. All my life I have been such a social
person, however, I have gone through such "periods" of
dispair before. Its not that I don't have anyone either.
I have this amazing boyfried, I mean fiancee. Yesterday he
gave me my ring. I love him with everything that I am, but
lately I just have been.. somewhere else.
My distance has nothing to do with him, but everything to
do with me. My situation. My horrible broken leg. The
car accident was the worst thing I have ever been through.
Perhaps because I really thought I was going die. I have
never experienced something so tragic. But here I am, two
months later with this shattered leg, and my whole world
has changed. I go out rarely, so basically I am trapped.
My boyfriend works all the time, so I don't get to spend
any time with him. I hang out with my mom, at home. Not my
idea of a social life.
I even miss working. I miss school. But the doctor
doesn't want me to do anything to risk more surgery. So
here I am. Soon I will be better, if I am lucky the next
two weeks are the last of this insane caution. I am going
to have to wait it out.
I truly believe that everything happens for a reason,
there is one big picture that everything leads up to. My
accident, and my fracture. I am being tested on my
patience I think. I never had any patience before. I am
learning. Otherwise I world have gone completely insane
already.
Overall I just miss having my normal life. Everything
has been compromised. That is the bases of this emptiness.
Having everything changed in a matter of seconds. All I
have is whats to come when I get better. Like my wedding.
I am getting so anxious for it.
Many people think I am too young, 19, but I love him.
And since the accident everything seems more clear about
where I want to go. I couldn't imagine waiting longer,
because this could be our last day together.
---
Ad:0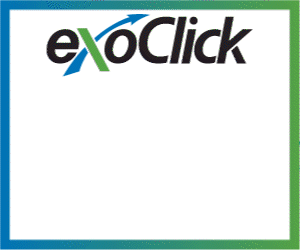 ---