Miranda
2005-03-06 21:07:02 (UTC)
My Life, My Drugs, lay off!
I take another hit,
and relax for a bit,
nothing can stop this feeling,
but hey, least I'm not out there dealing,
my mom tells me it's bad,
and when i smoke it makes her mad,
I just relax and take another hit,
take a few shots here and there
all the pain has drained away
another shot, another day,
when i sober up
the pain will be there again,
but who knows,
it's not the life i chose,
so who cares,
to speak up, no one dares,
but of course you have know idea what I'm talking bout,
you live the high life, and yet sit there and pout,
I wear black cause i like to be ignored,
and yet for some reason I'm adored,
do they know what i do behind closed doors?
of course not their just a bunch of whores.
now I'll end this line,
with one last rhyme,
FUCK YOU BITCHES,
SMOKING AIN'T A CRIME!
---
Ad:0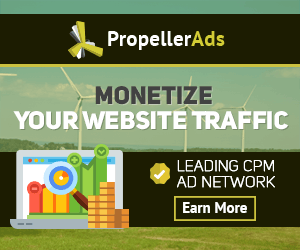 ---