Jazzy
2005-03-06 18:57:53 (UTC)
Sunday morning.....
Well it's sunday morning. Last night mom and i went to wal-
mart for some groceries, and i purchsed the ingredients for
my favorite breakfast casserole, and she made it for me and
made some hashbrowns. It's a sausage casserole, very
simple. you just brown some sausage, mix it with some
velveeta. then you take a casserole dish and line it with
crescent rolls, pour in the sausage and cheese, then cover
it with more crescents. You can add hashbrowns or eggs or
onions, peppers, anything in the mixture. It's very good.
sooooo cheesy. Anway, jordan is at a friends, and we aren't
sure where jay is, so mom bob and i ate breakfast. I seem
to remember that mom has always had a thing for making
sunday morning breakfast. the rest of the week was always
ok kids, pick your cereal! but sundays there was always
something cooked, from cinnimon rolls to french toast to
one of her casserole experiments. Mom and bob left soon
after to go look at boat slips at the lake. they want to
store the boat there this year instead of having to pull it
down every weekend. Not that it matters to me, i can't go
on the boat anymore anyway now that i have to stay out of
the sun. Even b4 the lupus, i always ended up so sunburned
that i had a horrible time. So, since the house is empty, i
guess i will have a fairly restful day. that is, if i can
keep the dogs from barking. I plan on doing laundry, taking
a nap, and hopfully i'll get to talk to justin on the
computer. that's all for now.......
---
Ad:0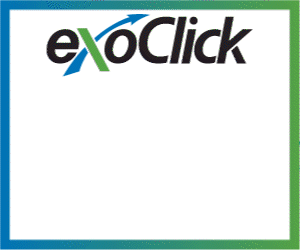 ---