Welcome To Secrets.....
2005-03-06 01:57:42 (UTC)
O.B.
(march 5)
yesterday nasa classroom lang kami nung hindi pa kami ng
babacte. tapos dumaan si molly dun.... grabe pabalik balik,
as if nagpapapansin... eh i know naman na wala na talga.....
pero can't help glance a little. sigh
and there's gerard.... wla lang, parang wla namang pakialam
yung tao eh... maybe because i was too mean? ewan...
realized that i love reading histo books.... hehe :)
si bry natxt nung gabi where i was still out :) around mga
10pm.... i guess he wanted to call me hehe but kagagaling
lang namin sa meeting.
---
Ad:0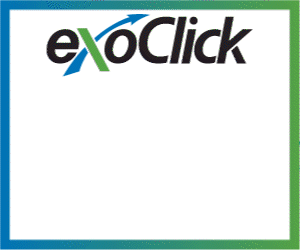 ---