Stormy times
2005-03-05 17:03:57 (UTC)
Stormy Weather Expected
Well, I'm back after a few days of going crazy with this
field problem and getting ready for the actual exercise. I
swear, 10 days to get ready for 5 days of work is plain
stupid, but thats just me. I miss talking to Carol Ann,
and i really would rather be in her arms right now rather
than in this tent 7 hours away.
On the bright side, it has warmed up to low twenties and
our heater in the tent works for about an hour at a time
rather than about 4 hours all day, so that is a nice
change. We're expecting snow, which is good, because that
means has to warm up a bit for that to happen.
I guess our trip to Disneyland Paris is out, since it will
cost much more than what we initially figured, so
hopefully we're going to garmisch instead, I do love the
mountains, especially if there is snow to be played
in...lol.
MSG Lewis and CH Robinson should be here tomorrow or
monday, so I will be trying to keep from going insane as
they start deciding how screwy our situation is and find
ways to make it worse without realizing it.
---
Ad:0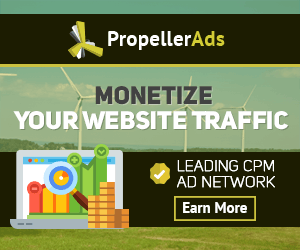 ---