life of me... not pi, just me...
2005-03-04 07:25:06 (UTC)
FIRST ENTRY... HURRAH!!
okay, lets just say that i was already bored out of my wits
end. so yeah, humour me... used to tell people that i will
live my life as it comes by, but i guess not anymore...
will see if i'm actually up for blogging. muahaha! only
self centered people will resolve to such things. i'm fit
the description... sigh...
need to have a look at how the layout will be. if it's
alright then i will continue with another entry. otherwise,
screw this page. considered it 'done' forever...

---
Ad:0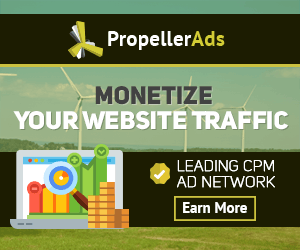 ---