Rachel
2005-03-03 20:30:53 (UTC)
omg!!
Tyler might not be able to go to Morp with me! cuz i have
to get the guest pass for him signed by an administrator at
his school and i have to turn it back in by tomorrow
morning. so if i dont go today to coronado, then no Tyler
at Morp! ugh.... if he cant go i'm gunna be so mad.
---
Ad:0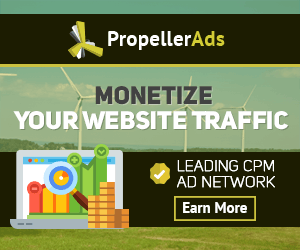 ---