Reconstruction
Ad 0:
Digital Ocean
Providing developers and businesses with a reliable, easy-to-use cloud computing platform of virtual servers (Droplets), object storage ( Spaces), and more.
2005-03-03 00:24:04 (UTC)
How To Feel Good
Here's some advice people...
Wanna know how you can feel good?
Want to feel ultimate bliss?
Well, tell the truth. And tell it to yourself.
---
Ad:0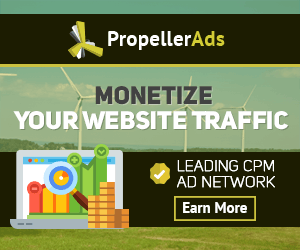 ---