Living Is a Hard Thing To Do
2005-03-02 20:43:53 (UTC)
Wow..it's been a while.
Okay..so me and Adam broke up...no biggy anymore.
lol...you grow up..things change. i was 16 then. I'm 19
now. I thought i'd update. I need to get some things
out...So i found out about 3 years ago my mom had
cancer...she passed away in July of 04. It was the hardest
thing i ever had to do. I went out with a guy named Matt
for about a year, but i went on vacation and smoked, so he
broke up with me. Now...over the past 7 months, I've been
seeing another guy named Matt. He's 24. I fell in love
with him. i gave up my dream of going to the University of
Tennessee to stay with him. We moved in together, and we
had a really rocky relationship. i love him more than
anything. he broke up with me last night. i can't believe
that it's actually over. I gave up so much to be with him.
I guess that's what i get for being so naive. I hate
life...The only thing i'm living for right now is my
puppy. He's a full bred Peke named Joe. LoL...I love my
dog. He's about the only thing other than matt that could
make me smile. And the thing is...I messed up.. It was my
fault and it's my fault i'm sitting here so damn depressed
today.
---
Ad:0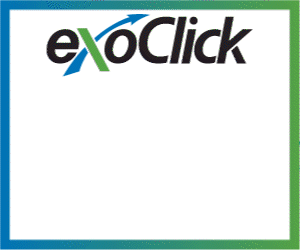 ---