My lil life!
2005-03-02 17:30:46 (UTC)
Mar02 I dint show up
I was supposed to be there today, in school.. being part of
the rally. We finally got a permit and today was to be the
daywe show all and all throughtout last week and yesterday
iv been involed in building momentum for 2day and guess wat?
i dint show up!!
And whats my excuss, well i just dint feel like. I feel they
can fight without me, iv been going to school not for my
academics but to fight thier fight so i think iv done more
than enough and beyond my call of duty, and im begining to
be singled out now. Im not an important figure in the fight
so my absence means nothing in the big picture. plus im
tired.
i want things to come back to normal, this thing is making
alot become lazy and im aleardy very lazy now... i might
compromise myself if i keep being soo active.
I talked to Dad yesterday about the whole thingy with school
and i kinda talked himinto the idea of me changing school if
this gets outa hand. so now its really up to me if im to
remian in Mapua Institute of Technology or move to UST or De
Lasalle. im just gona wait and see what happens. And if evr
i would file for a transcript of records when the term is
over so my units this term would be included in the
transcript.
---
Ad:0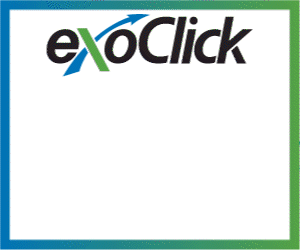 ---