I'm that girl you didn't notice
2005-03-01 22:04:33 (UTC)
GSA
Oh my Gosh!
I finally went to a GSA (Gay Straight Alliance) meeting
and it was so much fun! I know that I didn't talk like,
at all, but the conversation was good enough for me!
1st the teacher/sponsor read us a paper with his
commentary added to it. Then we listened to different
things people had on their mind and I would have stayed
later but I had to ride the late bus.
I got my best bud to stay for like 5 minutes, but I don't
blame her, her mom was coming to pick her up.
It's so nice to meet open people!
~PolishingRag~
"Who the fuck are you to say that?"- Mr.Sponz*
*name changed to protect the innocent.
---
Ad:0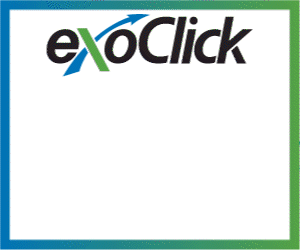 ---