MyFxSoul
2005-03-01 08:33:58 (UTC)
In like a lion
Where the hell did February go? I didn't even get to say
goodbye.
I am such an idiot. I had told Amy that I would stay signed
on to yahoo through my phone and for her to wake me up if
she wanted to talk. Well, she did. Of course, I woke up,
gotta outta bed and signed on to the computer so that we
could talk. Does she talk? Hardly. Here are a few things I
failed to mention. She hasn't had a period in at leat 2
months. There's a chance she's pregnant. Is she going to go
and get it checked? No. Instead, we smoke week, have a
little crack, drink ourselves stupid and solve our problems
that way. Sounds great to me. In one conversation she's
sweet to me but in the next she has nothing to do with me.
Yet, I'm still around waiting for something more. Ugh, I'm
an idiot.
I found out I have a loyal reader. It's rather exciting.
Someone that finds my life interesting enough to keep
reading this thing. Heh. ;) But, ya know, once you've heard
some of this stuff you have to come back simply to see what
happens next. I appreciate you reading, though, and hope to
keep your interest in the insanity I call my life. :)
I'm thirsty and I have to pee. And then I'm freaking
turning the computer off, turning the phone off and I'm
going to bed.
---
Ad:0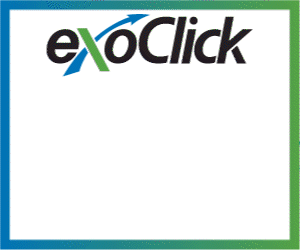 ---