game over
2005-03-01 03:34:51 (UTC)
where do you turn
hmm well it has been awhile since i have written in here,
but i really just have not felt like it. i heard a song on
the radio the other day how do you get that lonely by
blaine larson and it kinda made me think about my friend
who killed himself 4 years ago, but then it also made me
think of the time when i tried to kill myself. somebody
asked me how could a person get that lonely and nobody
know. i will tell you how, you see i feel that way
everyday. i feel that i have nobody cause the only person i
truly have is on the other side of the world and there is
only so much she can do. so now i ask where do you turn?
where do you go when you have no one by your side? i always
talk about this game we are in, well you know what i am
about tired of this game. i want to play a new game. it
will not be the game of life, no it will be a new game. the
new game i am going to play is we are going to see how long
it will be before i snap before i go over the edge before i
destroy everyone in my path. game over its time for the new
one to start.
last person standing
---
Ad:0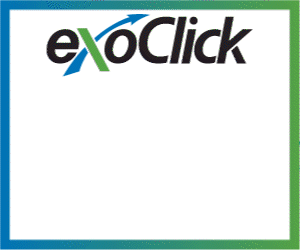 ---