Rachel
2005-02-28 20:51:52 (UTC)
YAY!
I'm finally ungrounded! yay! being grounded was so boring!!
lol.... yeah. i want tyler to ask me out so bad. i hope he
does. but i regret telling him that its lame to ask someone
out on the internet cuz now i dont get to see him alot. so
yeah. i hope i get to hang out with him soon so he ask me
out. lol... yeah anywho. my mom is dumb and i'm not talking
to her. just to let ya'll know. yeah... k i'm done talking
now.
---
Ad:0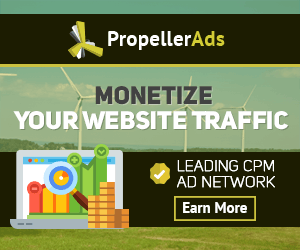 ---