This is Erika life . . .
2005-02-27 16:26:44 (UTC)
remember this
i'm soo mad at my dad and krissy. There was poop in my
dad's bedroom, and krissy had already seen it earlier, but
decided not to clean it up. Then, i went in after her, and
told her to pick it up. She was randomly looking at her
directory, and looking through peoples names so it looked
like she was doing something so that she wouldn't have to
pick it up. Then i told her again: Krissy, pick up the
poop! and she kept on saying no, hold on i'm doing
something, so then i grabbed it out of her hands and she
slapped me, so i did the same to her. Then, she starts
bursting into tears, and my dad calls us into his room.
He says that he "wants the poop to just sit there for days"
because i can't give krissy orders.
So now i can't give krissy any orders.
Then he said that it's fine if i do something to krissy
that she doesn't like, she can hurt me, but i can't do the
same to her, and i can't touch her.
I was telling him how stupid these rules were, and he was
saying how "when i live in my own house, i can live with my
own rules, but until then, i have to follow them."
Now i'm so pissed.
---
Ad:0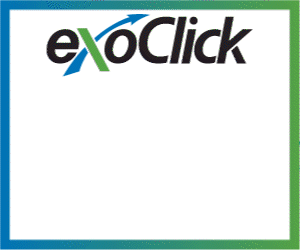 ---