Sam
2005-02-27 03:00:30 (UTC)
FUNNY
Today has been a fairly good day...I went and got my nails
done with one of my best friend. And my daddy took us out
to eat and stuff and we seen the sexiest guys today. When
we went to Taco bell the whole coker baseball was in there
they were so OmG sexy!And while we were in there me and
lindsey were making fools of our selves, theres this thing
in the middle of taco bell where they keep the napkins and
hot saucse and stuff, well lindsey was leaning against it
and it moved, it was so funny and the guy behind lindsey
was laughing and lindsey turned around and looked at him
and he said "you didnt i didn't" It was sooo sooo funny.
And then we got back in the truck and everything was
getting funnyier, i went to put a bag behind the seat and
my hand got stuck and my daddy and lindsey was leaning
against the seat so i didnt make it any better it hurt but
it was very funny. And then we were riding home and the
whole way home every car we passed lindsey was blowing the
horn at them and we started waving at people thaty we didnt
even know and they were looking at use like we were
retarted. We almost caused my daddy to wreck several times
but my daddy was laughing at us too so we had lots of fun.
I just cant wait to have fun again but anyways till next
time loves!
---
Ad:0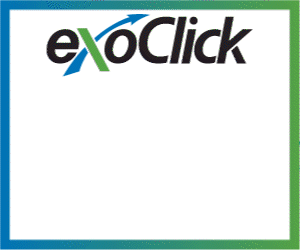 ---